Description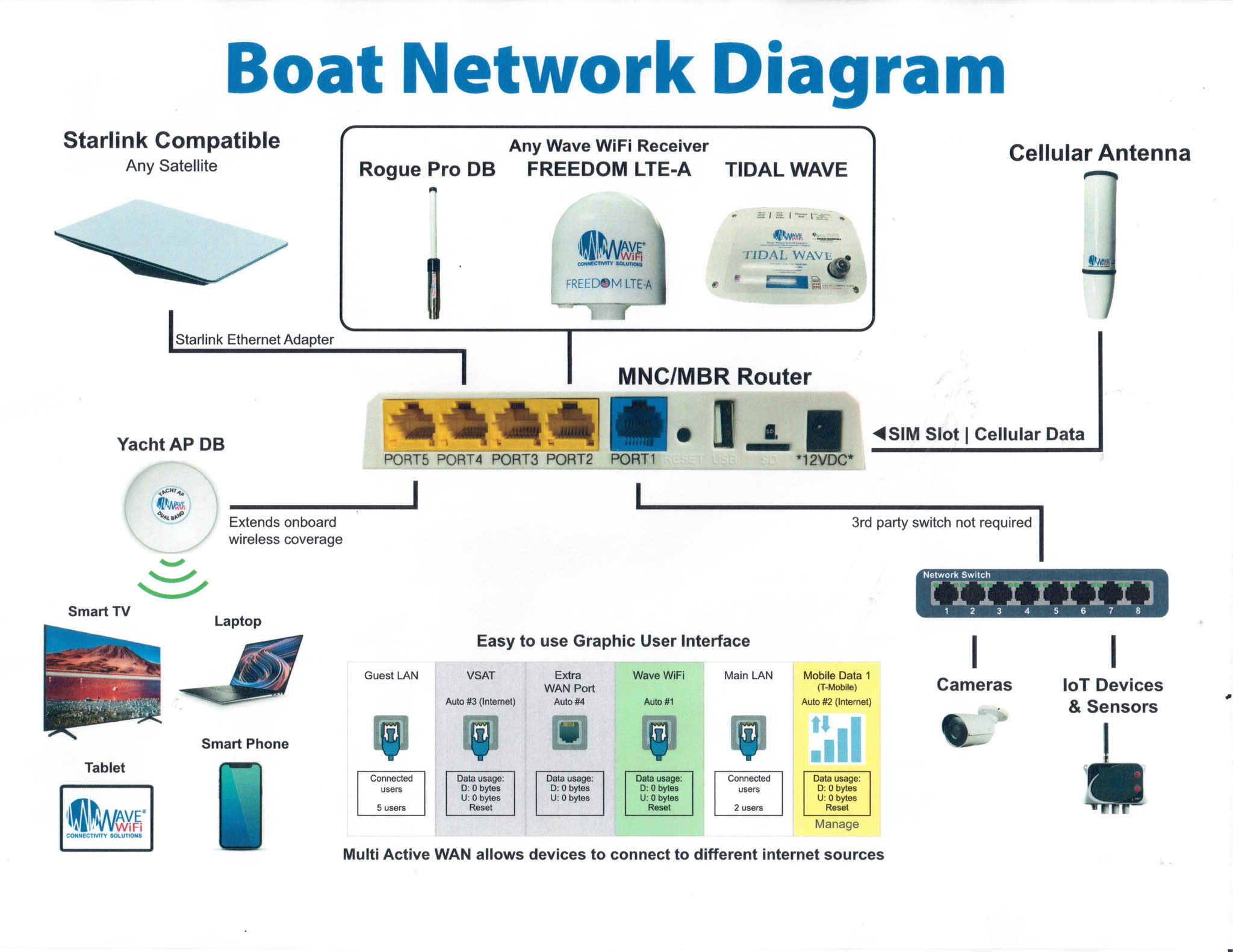 Freedom Dual-Band Wi-Fi Receiver Dome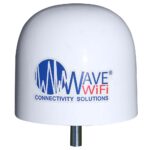 The Freedom LTE-A is a Dual Band MU-MIMO 2.4Ghz + 5Ghz WiFi transceiver with a built in universal SIM slot for cellular connectivity. The complete unit including all antennas is conveniently housed in an easy to mount dome. The dome comes complete with stainless steel 1-14" female thread mount so it can be used with standard marine mounts (not included). Power and connection are provided by a single 12vdc PoE (Power Over Ethernet) cable for easy installation. When connected to one of Wave's wireless routers, marine network controllers or access points, the Freedom can provide Internet connectivity for numerous connected devices. The system comes with a user-friendly web-based interface and there is no software to install.
Freedom Dual-Band Receiver Dome
Features:
Dual-Band WiFi 2.4 and 5Ghz (5.1-5.8Ghz)
MIMO (Multiple Input/Multiple Output) enclosed antenna array
Single cable 12vdc POE (Power Over Ethernet)
Easy install with standard 1″-14 threaded base
12″ X 12″ and weighs only 4lbs
This product may not be returned to the original point of purchase. Please contact the manufacturer directly with any issues or concerns.